Welcome to the AAC Blog
Our blog is full of articles covering a wide range of topics related to our treatment options. Explore recent posts or select a category of interest.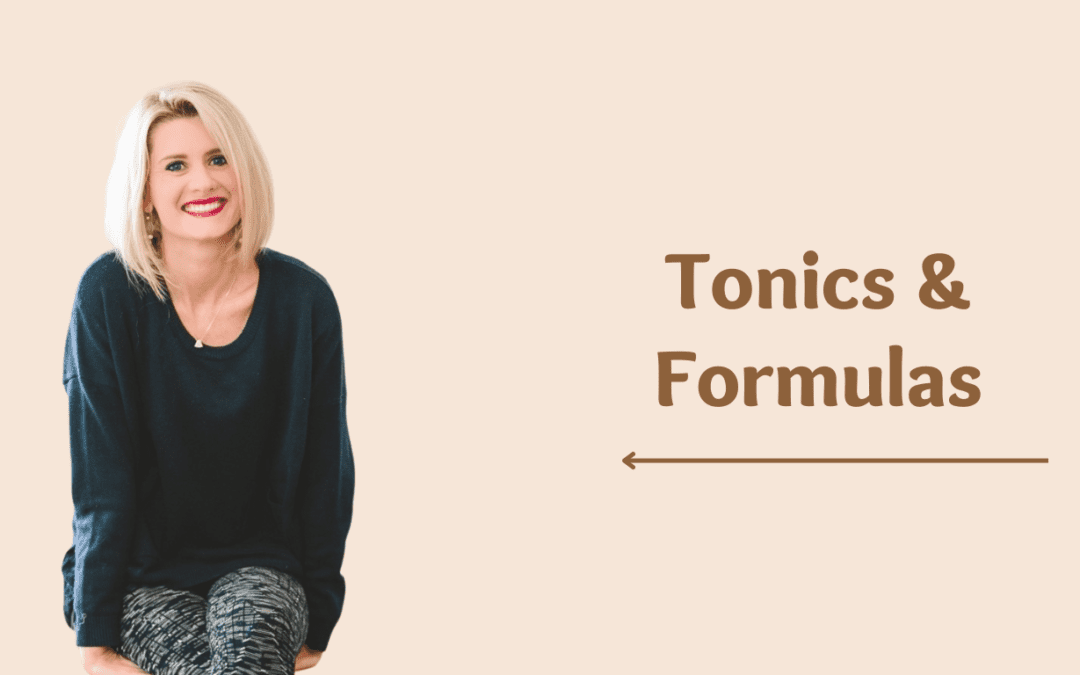 We are here to help you through Christmas and New Year!   The Silly Season is truly upon us… and I don't know about you, but for me, around this time of year, my stress levels escalate and my digestion plummets while my weight fluctuates! This year, I plan to change...
read more

Here to support you and your health
Open 6 days a week with hours to suit you
Call us on 03 5298 1213
Shop 3 / 153 Shannon Ave, Manifold Heights, VIC 3218

Shop 3 / 153 Shannon Ave, Manifold Heights, VIC 3218
Open 5 days a week with hours to suit you