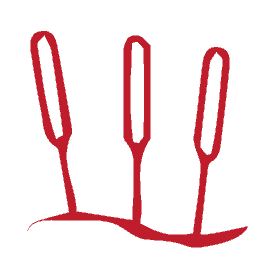 Paul McLeod's Australian Acupuncture Centre (AAC), Geelong, is dedicated to delivering high quality, caring and effective acupuncture and Chinese medicine health care for a wide variety of conditions.
While there are many different styles of acupuncture practiced throughout the world today, the two main styles practiced at AAC are classical Japanese acupuncture & traditional Chinese acupuncture. Extensive training, industry experience and a focus on professionalism allows Paul to act as lead clinician in the treatment of a wide variety of conditions or to integrate his traditional systems of care into the heath care plans of other professionals.
At AAC, acupuncture consultations follow a particular process, beginning with a complete case history taking and a series of traditional examinations.
Quality case history taking and traditional examination leads to the formation of a working Chinese medicine diagnosis. This, in turn, helps the acupuncturist understand the nature of the presenting complaint. From this point, informed decisions can be made regarding the direction the consultation should take. If other options, such as herbal medicine moxibustion, massage, exercise therapy, dietary advice or the services of another health care professional are indicated, then they can be incorporated into the treatment plan as needed.
Clients are invited to contact Paul with any questions they might have about whether acupuncture is suitable for their particular situation.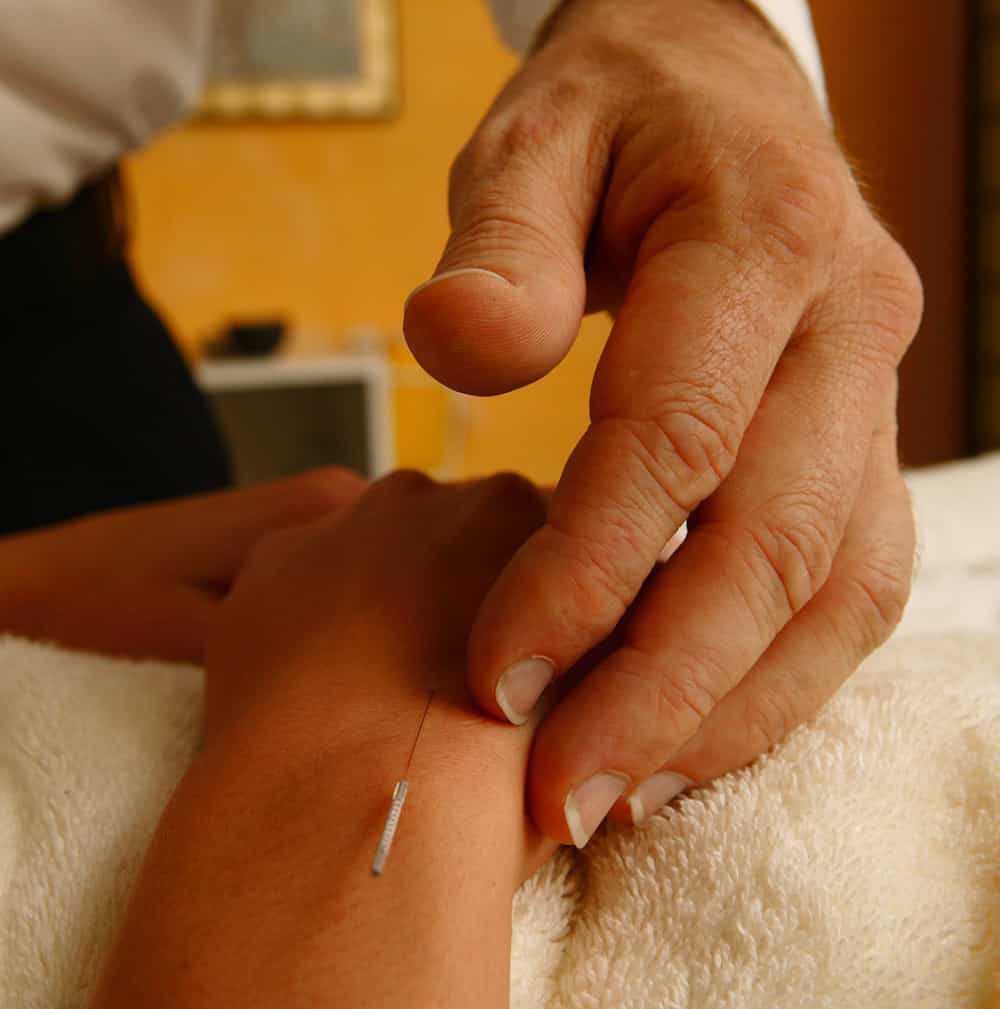 Features of an acupuncture consultation at the Australian Acupuncture Centre
Professional consultations based on a balanced and dynamic understanding of the role Eastern and Western medicine play in modern health care.
Integration of AAC services with the services of other health care professionals
Individualised treatment and care plans guided by the theories of classical Japanese and traditional Chinese acupuncture
Fluid clinical integration of traditional and modern acupuncture techniques
Safe, clean needling techniques – only sterile, single-use needles are used; all non-insertion equipment thoroughly disinfected according to national regulations
Gentle needling techniques- sensations usually range from nothing to slight tingling, although some people report a sense of fuzziness or something akin to trickle running across the skin.
A peaceful and relaxing treatment environment conveniently located at the King Broccoli small shopping complex, corner of Shannon Ave & Roxby St, Manifold Heights, opposite Coles in Shannon Avenue.
Plenty of on-site parking
Health fund rebates apply.

Patient Resources
We have a range of client resources to help you make the most of your treatment from after treatment care to detailed overviews of our treatment options
<
Scroll to explore all our videos
>
Learn More About Acupuncture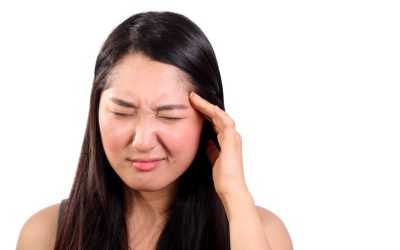 Check out our headache and migraine video here or Book an appointment. Headaches Do you suffer from headaches? Are they impacting on your quality of life? If they are then you're not alone. Massive numbers of people around the world experience some sort of headache...
read more

Shop 3 / 153 Shannon Ave, Manifold Heights, VIC 3218
Open 6 days a week with hours to suit you