About Our Practice & Team
The Australian Acupuncture Centre (AAC) is a multi-bed, multi-practitioner acupuncture and Chinese medicine clinic in Geelong. We are experienced in the management of a wide variety of conditions using the diagnostic and treatment methods of Chinese medicine.
Acupuncture, moxibustion, massage, Chinese herbal medicine, and TCM exercise and diet therapy are all on offer.
Premier Real-World Teaching Clinic
Apart from a strong focus on patient care and treatment outcomes, AAC is also one of Australia's premier, real-world teaching clinics. We offer high quality intern opportunities for new and established graduates of the Acupuncture and Chinese medicine profession in Australia.
At any given time there are a number of participants in this programme and AAC patients will typically meet some of them during their time with us.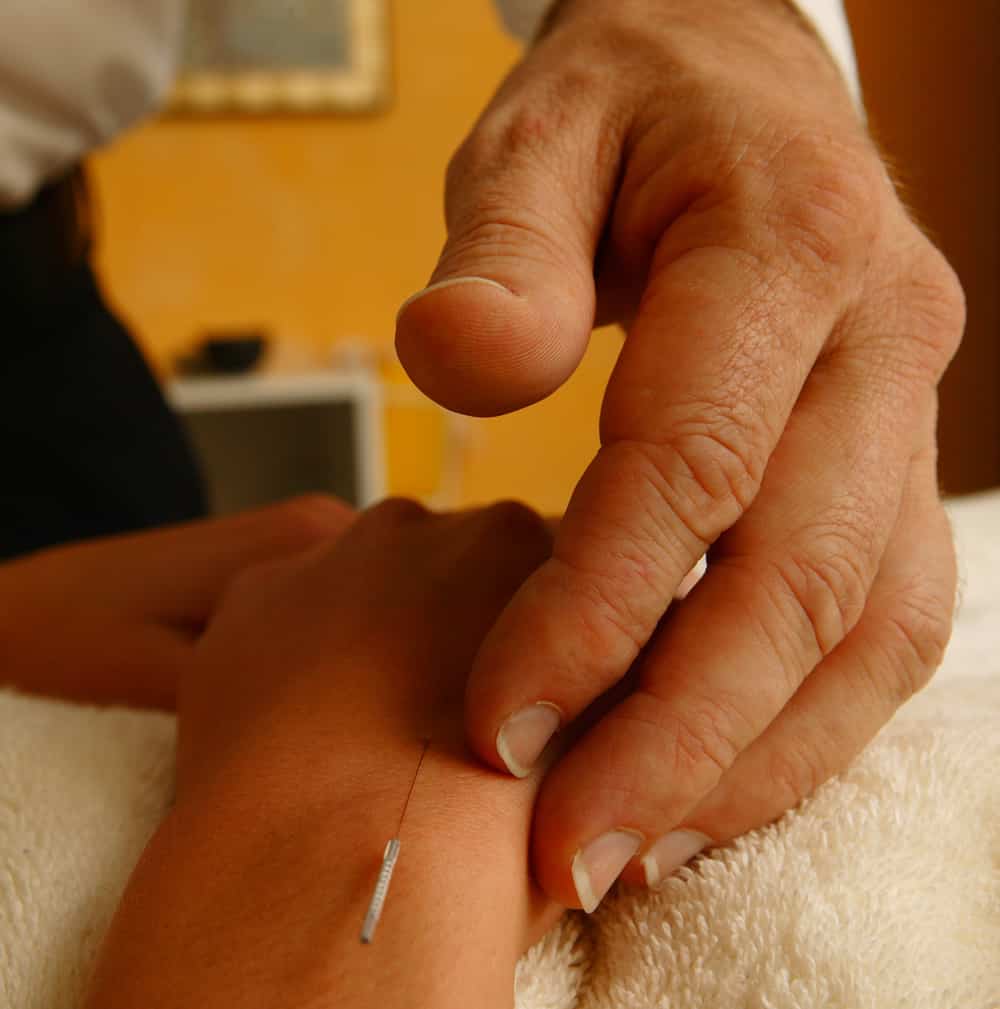 We understand that these are difficult times for everyone and that uncertainty can be stressful. We appreciate all of our patients' support during and after the COVID pandemic, and we have been flexible with appointments to accommodate everyone's needs.
However, due to the high number of cancellations and no-shows, we have had to implement a new cancellation policy. We hope that this will help us to be able to better serve all of our patients and provide the quality of care that they deserve.
As you know, appointment reminders are sent the day before your appointment. This is a courtesy reminder of your appointment, not a confirmation. If your appointment is scheduled, we are expecting you to attend, whether a text reply is received or not. If you cannot make your appointment, we require you to contact the clinic on 03 5298 1213.
We understand that schedule changes are sometimes unavoidable. However, we ask for your courtesy in providing at least 24 hours' notice for cancellations or rescheduling requests. If you cancel with less than 24 hours' notice, or do not attend a scheduled appointment, you will be charged 50% of your appointment fee. This is payable when you cancel your appointment, or will be added to your account when you come in next.
At our clinic, your health journey is always our top priority. We want to help you achieve a healthier and pain-free lifestyle, so we understand if you need to cancel an appointment. Please reschedule so you can complete your treatment and get out of pain as soon as possible. Thank you for choosing Australian Acupuncture Clinic!

Overseeing and directing clinical aspects of treatment at AAC is our senior consultant, Paul McLeod. A registered Chinese medicine practitioner (AHPRA) with a strong background in mixed martial arts(Goju Kai Karate, Mauy Thai, Boxing, Tai Chi, Medical and Iron Shirt Qigong), Paul has more than 27 years experience as an acupuncturist and Chinese medicine practitioner and now leads our experience team of practitoners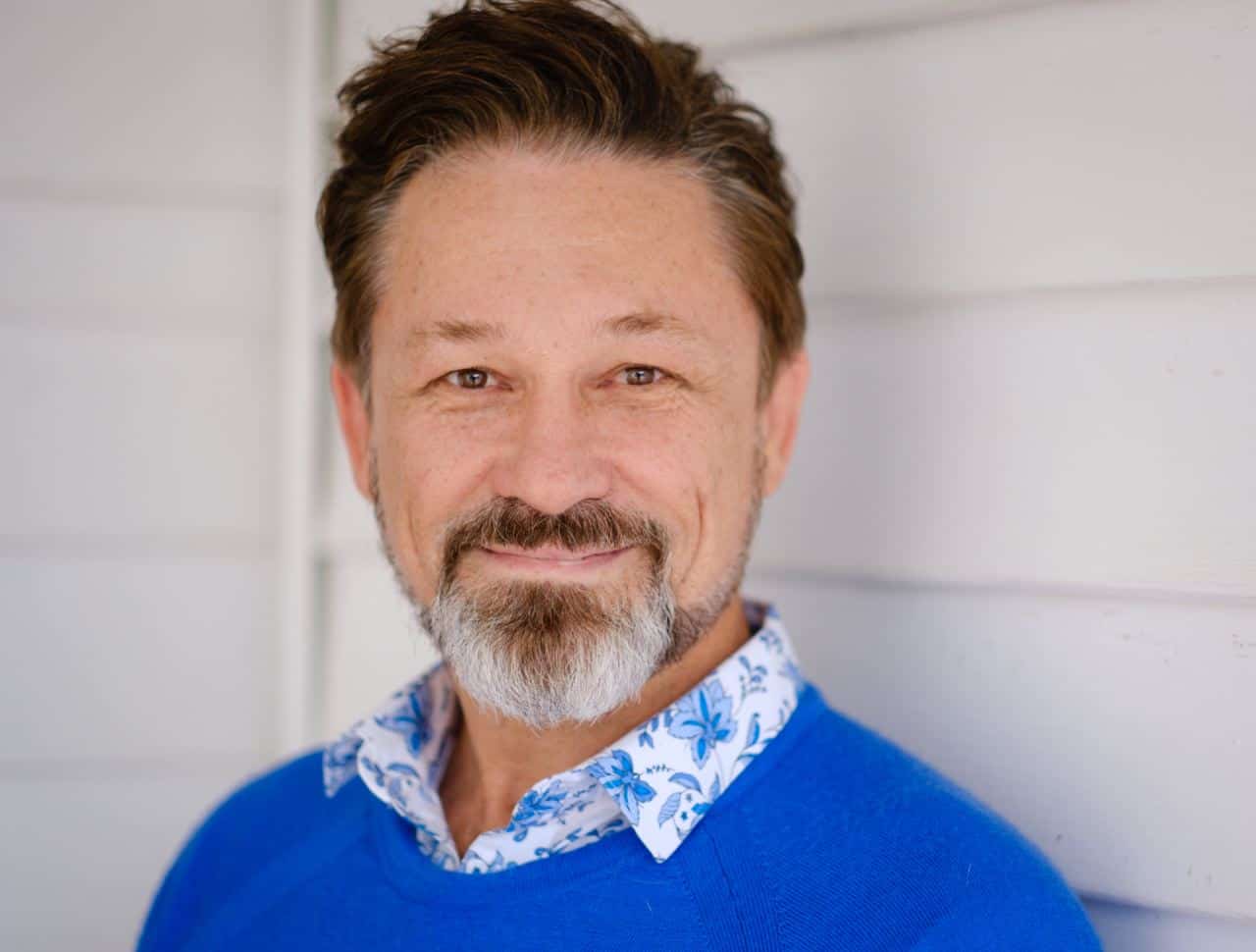 Paul McLeod
Paul is an acupuncture specialist with  extensive clinical experience. His formal qualifications in Chinese medicine and adult education are similarly extensive. In the early days, Paul served two informal apprenticeships in Classical Japanese acupuncture (one on the Gold Coast, Australia and the other in Tokyo, Japan). More recently, in his capacity as Senior Lecturer for one of Australia's leading Chinese medicine schools, Paul spent 2 months as a visiting academic in Guangxi Traditional Chinese Medical University in Nanning, China. During his tenure, Paul chaperoned 30 final year undergraduate students from Australia through their clinical internship in a number of busy teaching hospitals and took the opportunity to attend university lectures and hospital rotations on a daily bases.
Paul's broad ranging local and international experience has helped him develop a balanced and considered view of the role that both traditional and Western medicine play in the maintenance of health and well-being. Paul believes that this balanced view provides him and his team with an important edge when it comes to safely guiding patients through their healthcare journey at AAC.
Paul worked in a multi-modality clinic on the Gold Coast, Queensland for a period of ten years before moving to Geelong, Victoria with his family to open the Australian Acupuncture Centre.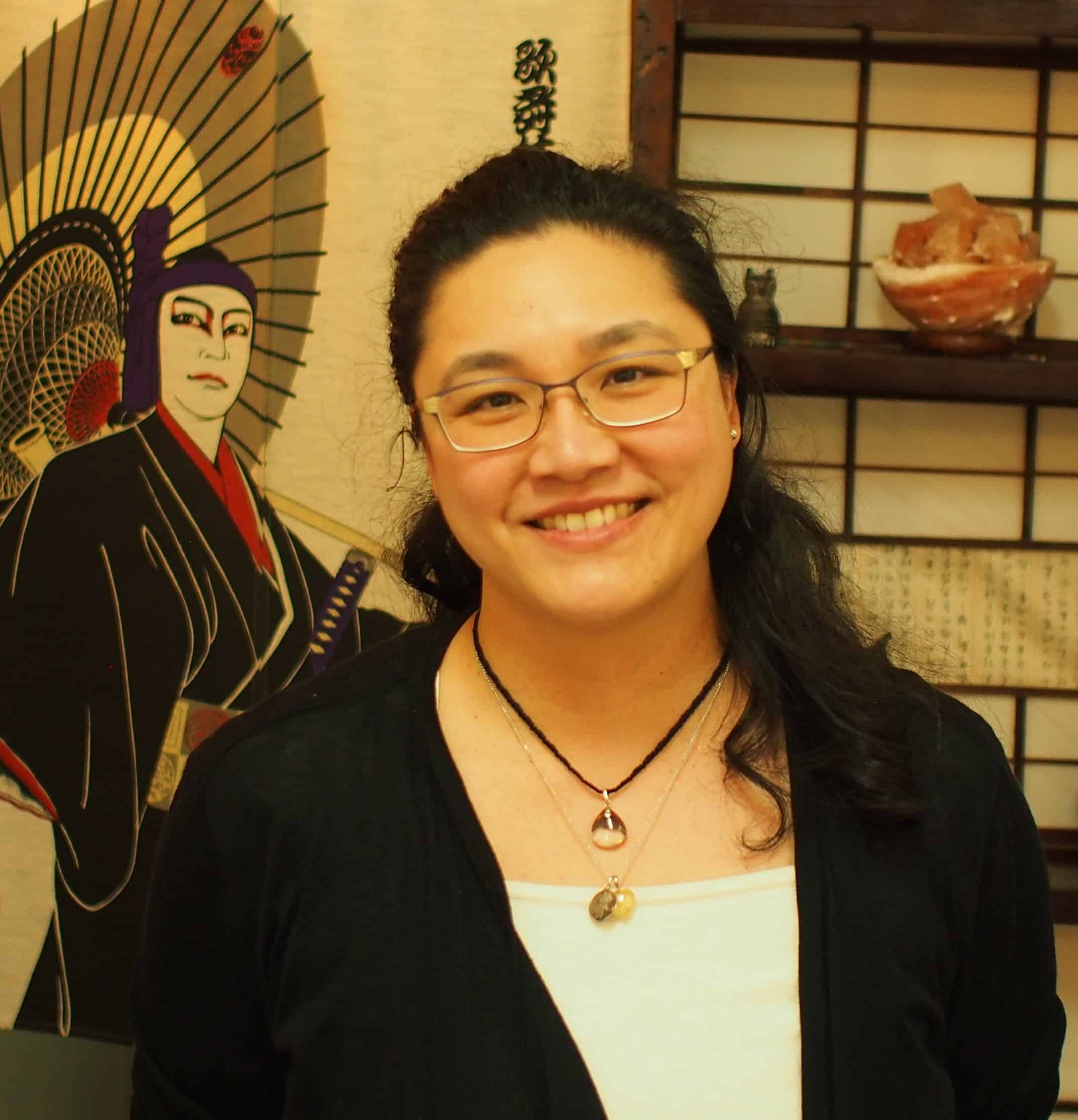 Chee Yeoh
Chee is an acupuncture and Chinese herbal medicine specialist, having graduated from the Bachelor of Health Science at Southern School of Natural Therapies in Melbourne, Australia. She is also an accomplished Yoga instructor and has a special interest in helping people maintain vitality, as well as prevent or manage chronic illnesses. This interest arose after losing a parent to the complications of diabetes and witnessing, first hand, the physical and emotional tole of chronic illness.
Chee has a strong corporate background and, as such, understands the demands and struggles of modern professional living. Her goal is to work closely with patients to help manage these demands so that they may maintain or re-gain their health and vitality.
Chee has been working at AAC for a number of years now. Over that time she has proven herself to be a keen student of Chinese medicine and a valuable colleague. Key attributes, such as a dedication to her profession, kind heartedness and her determination to serve others as they recovery from illness or injury, are the main reason AAC patients love receiving treatments from Chee.
Chee grew up in Kuala Lumpur, Malaysia and speaks a number of languages including Hakka, Mandarin and English.
Chee is available for acupuncture and Chinese herbal medicine consultations at AAC on Tuesday and Thursdays.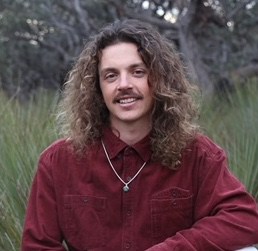 Peter Haxell
Peter Haxell is an AHPRA registered Acupuncturist and Chinese herbal medicine practitioner with over 8 years of clinical experience. 
Peter is passionate about helping clients to improve their health by understanding the cause of their illness and the steps necessary to return to better health so they can enjoy a more fulfilling way of life. As part of this process Peter works empathetically to understand the individual nature of all his clients so that he can assist them with their health.
Peter has a special interest in working with clients experiencing pain and chronic health conditions such as IBS, Endometriosis, Migraines, Acne, Eczema and Chronic Fatigue. Peter offers a holistic approach centered on improving gut health and evaluating and improving your physical, mental, and emotional wellbeing to find an approach to healing that empowers you in your everyday life and management of stress to achieve better health. Peter also works with a wider range of health issues such as women's health and fertility, musculoskeletal conditions and pain, and autoimmune disease.
Peter works holistically and intuitively, whilst also being guided by Classical Chinese Medicine principles of herbal medicine and acupuncture. Peter was born with a congenital dysfunction with his kidneys and after surgery at 7 months old has spent a life of managing chronic gut health and kidney issues that stemmed from his early childhood.  This enables him to work empathetically and sensitively with those suffering from long standing health conditions or chronic poor health.
Peter has spent significant time under highly esteemed practitioners to develop his practice. During his studies he worked for a number of years under renowned classical herbalist Graham Jellett in South Yarra, Melbourne. 
Peter has a special interest in  IBS, Chronic Fatigue, Post Viral Syndrome, Long Covid, Acne, Eczema, PCOS, Endometriosis, Infertility, Migraines & Headaches, Musculoskeletal pain
Professional & Caring
Professional and caring attention based on many years of clinical experience
Confidential
Patient/practitioner confidentiality (your privacy is assured)
Peaceful
Neat, tidy and peaceful treatment rooms in central Geelong, Vic
Safe
Sterile, single use needles (guaranteed to be clean)
Safe, gentle and usually painless needling
Individual
Individualised treatment management plans
Time Tested
Diagnosis according to the time tested principles of Chinese medicine

Here to support you and your health
Open 5 days a week with hours to suit you
Call us on 03 5298 1213
Shop 3 / 153 Shannon Ave, Manifold Heights, VIC 3218

Shop 3 / 153 Shannon Ave, Manifold Heights, VIC 3218
Open 5 days a week with hours to suit you