The Australian Acupuncture Centre, Geelong, is a traditional medicine clinic focusing on
Our Senior clinician, Paul McLeod, is a highly qualified health care professional with over 28 years of experience as a practitioner and educator of traditional medicine in Australia. Paul leads a hand picked and enthusiastic team of associates offering first class patient-centred care around individually tailored treatment management plans. Help for a wide range of health related conditions are offered.
Patient safety and comfort is a top priority at the Australian Acupuncture Centre. You will experience an exceptional standard of hygiene, professionalism and traditional health care when attending this clinic.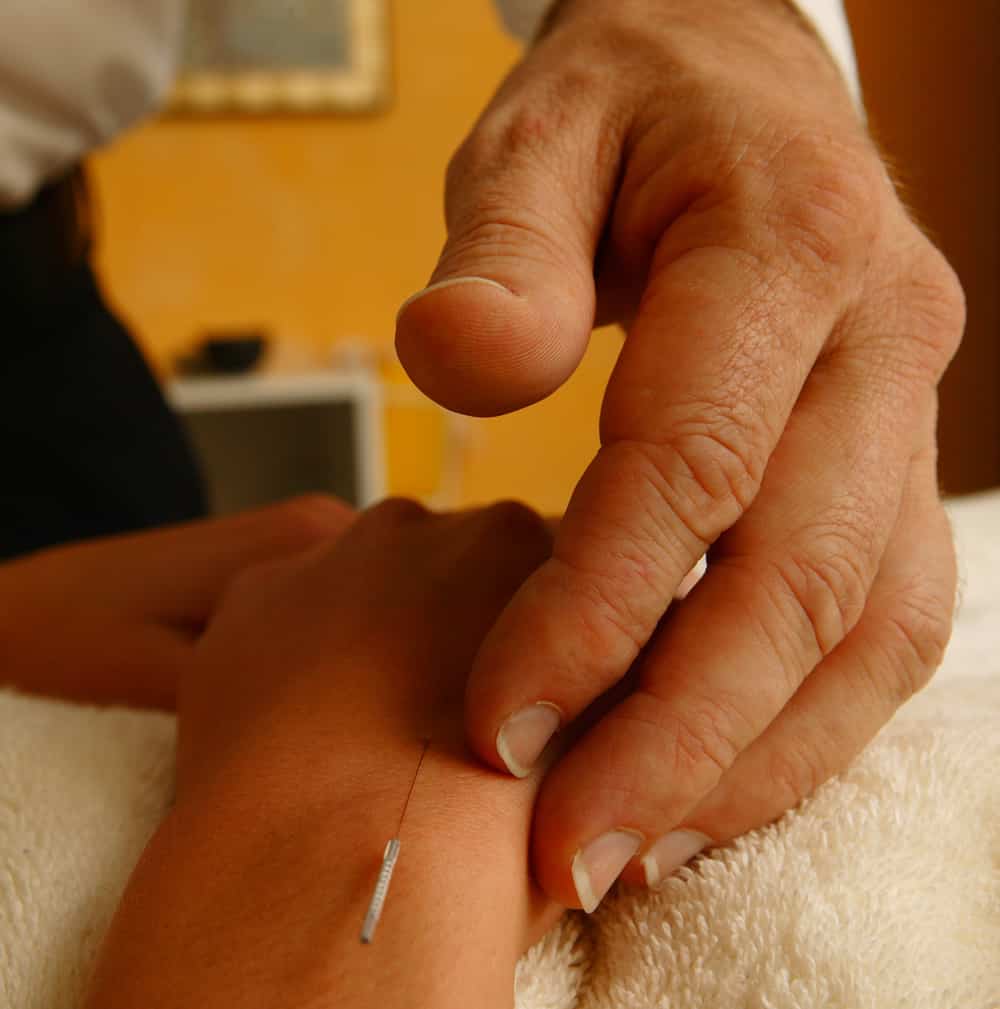 The Australian Acupuncture Centre Mission
To provide the people of Geelong with the highest quality traditional medicine health care available in Australia.
The Australian Acupuncture Centre Geelong, offers acupuncture, moxibustion, herbal medicine, and traditional diet and exercise therapy.
Customer safety and satisfaction are our main priorities. We have invested in the best quality and leading technology to ensure you get the most out of your treatment and achieve your desired results. 
If you're looking for an effective natural treatment, The Australian Acupuncture Centre, Geelong, can deliver! Our Acupuncture clinic will provide you with an effective way to relieve pain, stress, and other ailments.
Why choose The Australian Acupuncture Centre, Geelong?
We pride ourselves on being able to provide our patients with effective treatment and a positive experience at our clinic. Our professional team understands that everyone's pain and illness is different, and no two treatments are ever the same.
We provide an holistic approach to pain and disease management, using various time honoured techniques, including acupuncture, moxibustion and herbal medicine.
Whether you're experiencing back pain, migraines, or sports injuries, or the consequences of illness, we can be of assistance. We know that our patients come to us with various needs and are committed to providing the best possible management plans.
We have been established in Geelong for over 20 years and continue to provide our exclusive services through integrated and innovative treatments.
Some people want a pain-free life, while others want to get back into an active lifestyle. We are committed to helping you achieve your goals by providing you with the right treatment, at the right time, to ensure your particular needs are met.
Our highly experienced clinicians are all university trained and registered with AHPRA. They also build on their knowledge each year with extensive professional training in order to remain on top of their game. This includes paying particular attention to the latest research developments in the field, as well as constantly reflecting on the wisdom of the classical theories of Chinese medicine. This potent combination, rarely seen in any other medicine these days, means that our patients get a truly balanced view of their medical condition and how best to manage it.
Come visit the team at the Australian Acupuncture Centre and we will talk you through what we do, how it works, and how it can be used to help manage your particular condition.

Acupuncture
The AAC team is dedicated to delivering high quality, caring and effective acupuncture for a wide variety of conditions.

Moxibustion
Moxibustion is a specialised branch of Traditional East Asian medicine involving the strategic application of heat to the body via moxa in various forms.

Herbal Medicine
Easy to take, these are prescription only medications and require a Chinese herbal medicine consultation. Contact us.
Clinic Gallery
Explore our clinic gallery showcasing our treatment and the clinic environment

Shop 3 / 153 Shannon Ave, Manifold Heights, VIC 3218
Open 5 days a week with hours to suit you