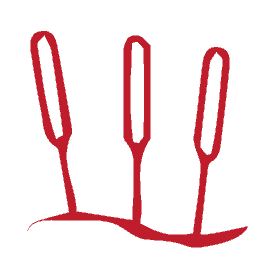 Australian Acupuncture Centre provides health care services guided by the theories of classical Japanese and traditional Chinese medicine. A full complement of services is offered. The three general treatment categories that encompass all treatment options are the moxibustion, massage and acupuncture services seen below.

Acupuncture
The AAC team is dedicated to delivering high quality, caring and effective acupuncture for a wide variety of conditions.

Moxibustion
Moxibustion is a specialised branch of Traditional East Asian medicine involving the strategic application of heat to the body via moxa in various forms.

Herbal Medicine
Easy to take, these are prescription only medications and require a Chinese herbal medicine consultation. Contact us.
<
Scroll to explore all our videos
>

Here to support you and your health
Open 6 days a week with hours to suit you
Call us on 03 5298 1213
Shop 3 / 153 Shannon Ave, Manifold Heights, VIC 3218

Shop 3 / 153 Shannon Ave, Manifold Heights, VIC 3218
Open 5 days a week with hours to suit you