Welcome to the AAC Blog
Our blog is full of articles covering a wide range of topics related to our treatment options. Explore recent posts or select a category of interest.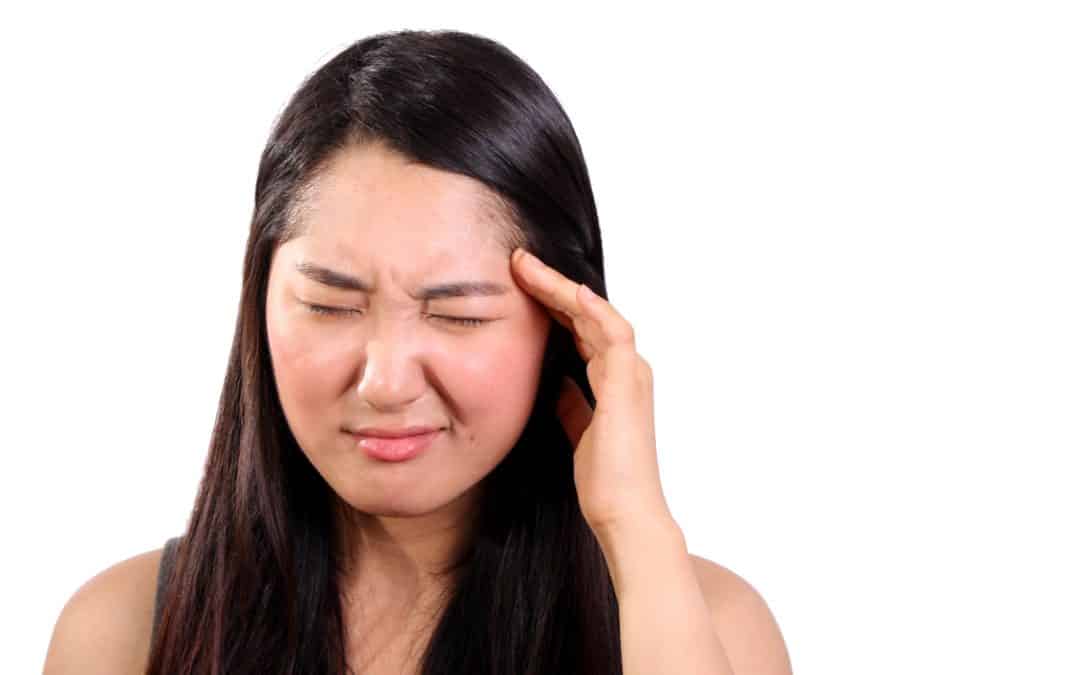 Check out our headache and migraine video here or Book an appointment. Headaches Do you suffer from headaches? Are they impacting on your quality of life? If they are then you're not alone. Massive numbers of people around the world experience some sort of headache...
read more

Shop 3 / 153 Shannon Ave, Manifold Heights, VIC 3218
Open 6 days a week with hours to suit you