The Australian Acupuncture Centre (AAC) is one of Australia's premier real-world teaching clinics, offering a limited number of internships to suitably qualified individuals. Known as the Deshi Internship, the mission of the program is to;
Promote and support the development of the acupuncture and Chinese medicine profession in Australia
Provide high quality, real-world, in-house clinical training and educational opportunities for students and practitioners of acupuncture and Chinese medicine
Provide this opportunity in a caring, individualised and safe manner
Maximise the professional growth of participants
Maximise participants capacity to treat large numbers of patients in a safe and effective manner
Develop financially successful and secure participants
Develop a mutually beneficial relationship between Deshi and senior practitioners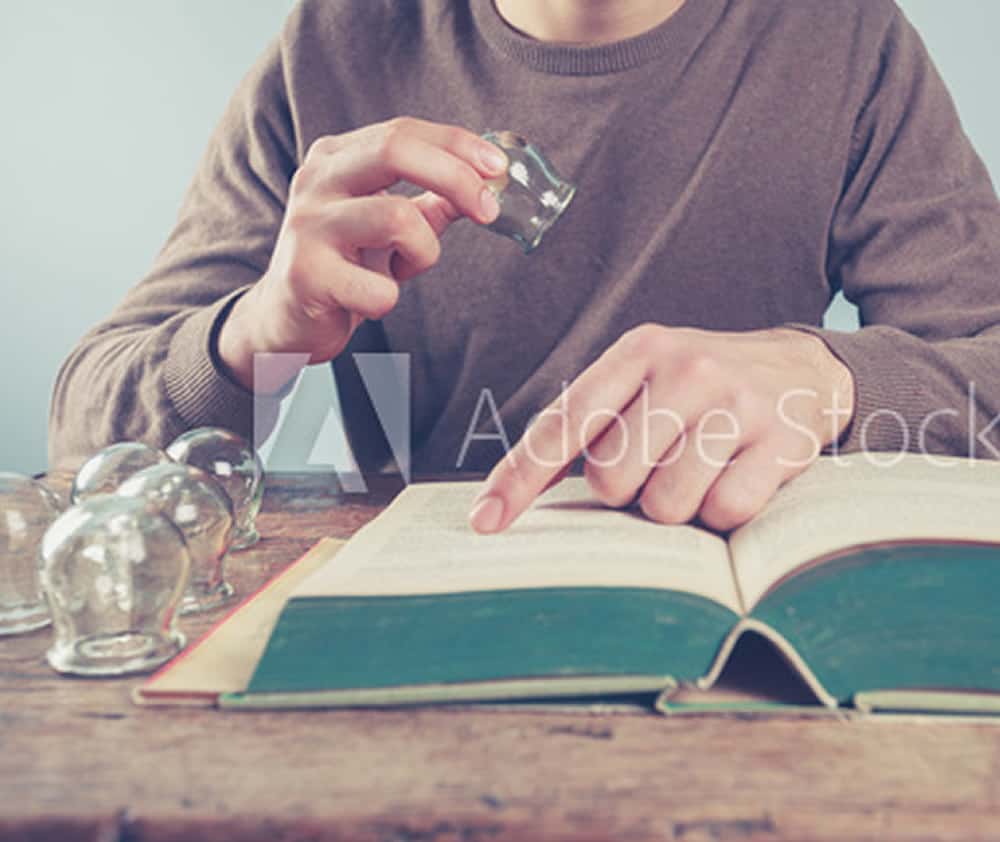 WHAT IS A DESHI?
The word Deshi is used at AAC to describe a person who has a close and professional relationship with a senior practitioner in a mentee-mentor capacity. This relationship is usually conducted face-to-face in the clinical setting and is dedicated to the professional growth and development of the Deshi. Deshi relationships typically represent the closest kind of professional relationship that can develop between a mentee and a mentor. The Deshi relationship far exceeds the teacher/student relationship found at universities or professional workshops and seminars. It is based on mutual respect and a deep desire to achieve excellence. At its best the relationship is ongoing, flexible, changing and continually inspiring. It is, in fact, a two-way street: just as the Deshi might expect motivation and inspiration from their senior practitioner, the senior practitioner can expect the same from their Deshi. In that sense, both Deshi and senior practitioners must continually aspire to be at the top of their game and to improve their understanding and integration of key concepts and principles of Chinese medicine into their clinical life.
A Deshi is someone who serves the needs of others and who learns through the act of doing. At AAC we believe that, in order to get what we need, one must first give others what they need. The notion of education through servitude is a time-honored concept in our profession and expresses itself at AAC through the actions of Deshi and clinic staff as we seek to serve the needs of our patients.
WHY BECOME A DESHI?
The medicine we practice is based on ancient traditions. One of these traditions is the direct transmission of the medicine to subsequent generations of practitioners by senior practitioners. At one time, the only way to learn this medicine was though a personal discipleship between a student and a teacher. Such discipleships were reputedly very difficult to secure and were typically only available to the eldest son in a family and his wife. These days, most training occurs in the highly regulated and standardised context of the university. These are great places of learning focused on maintaining minimum standards set by governing bodies and are designed to ensure that those who graduate into the profession are safe practitioners who will do no harm (to the general public). University settings do not typically produce the type of relationships that develop in a Deshi training programme. At AAC, the needs of the Deshi are considered on an individual bases (determined by consensus) and learning is highly individualised and specific to the needs of each participant.
WHO SHOULD BECOME A DESHI?
Students of acupuncture and Oriental medicine should consider becoming a Deshi at some point in their career. Traineeships are a fast track to clinical success.
BENEFITS OF THE AAC DESHI INTERNSHIP
Personal, one-on-one relationship with a senior practitioner
Real-world clinical experience
Access to AAC Deshi focused workshops and professional development opportunities
Opportunity to observe how treatment flows in a busy, multi-room clinic
Opportunity to observe and develop a practitioner's mindset
Exposure to multiple treatment traditions
Patient exposure
WHAT IS THE COST OF THE INTERSHIP?
The AAC Deshi interneship is free! No money changes hands in the AAC Deshi training programme. However, Deshi are expected to engage in all aspects of clinical work with enthusiasm, professionalism and a strong spirit of collegiality and learning. To maximise the learning opportunity and to help account for the time and effort involved in having Deshi in the clinic, Deshi are asked to seek opportunities to facilitate the smooth and efficient operation of the clinic.
HOW TO BECOME A DESHI AT  AAC
People interested in the Deshi Internship offered at AAC should forward their resume to info@australianacupuncturecentre.com.au addressed to Paul.
Please include a brief letter of introduction from your sponsor, as well as a paragraph or two from yourself explaining why you would like to join the AAC Deshi internship.
Generally, an interview will be conducted prior to your acceptance into the AAC Deshi internship. At this interview, the general running of the clinic and the internship will be explained. Prospective Deshi will be asked to identify their particular goals for the programme and to highlight any particular skills they have that might be useful in the clinical setting.
If excepted into the programme, Deshi will be asked to attend the clinic on a designated day to observe how a senior Deshi engages with the programme. After this session, new Deshi will be assigned their days and times and given their training program package, as well as access to learning materials housed at our online school for intern called AAC Education.
Please note: A sponsor is a person, usually known to staff at AAC, who is prepared to vouch for the character of a prospective Deshi and who serves as a reference when considering applications to join the AAC Deshi internship

Here to support you and your health
Open 6 days a week with hours to suit you
Call us on 03 5298 1213
Shop 3 / 153 Shannon Ave, Manifold Heights, VIC 3218

Shop 3 / 153 Shannon Ave, Manifold Heights, VIC 3218
Open 5 days a week with hours to suit you