At the Australian Acupuncture Centre we have a variety of massage and myotherapy options available for you to choose from. Our team of masseurs and myotherapists are excellent at what they do and are very enthusiastic about helping you using their massage skills. They also work in a closely integrated fashion with our acupuncture and Chinese medicine teams to ensure that you get the very best natural health care and body work available in Geelong.
Sometimes you just feel like a nice relaxing massage. Perhaps there is nothing actually wrong with you and you just want a little help to unwind from a busy week. Maybe you have a trip or a special event coming up and you want to look and feel your best for it. Maybe you just want to be kind to yourself for a change. If this is you, then you should visit us for a relaxation massage session. Relaxation massage will help take the stress and strain out of life for you. Learn more about our relaxation massage here.
Sometimes you would rather something a little stronger. Maybe you have some really tight shoulders, a super stiff neck or back and you really want someone to 'go to town' on you. We know exactly what you mean. If this is you then our deep tissue massage is the perfect massage option for you. Our therapists are strong and very experienced, which means that they will give you a thorough going over without leaving you feeling worse for the experience. Learn more about our deep tissue massage here.
If you are in pain, have an ongoing musculoskeletal problem or want an evidence based body work assessment and treatment option to help you recover from an illness or injury, then our myotherapy treatment is the best choice for you. Our myotherapy sessions focus on the assessment, prevention, early intervention, and management of all sorts of injuries and painful musculoskeletal conditions. This is next level body work and our therapists will not disappoint! Learn more about our myotherapy here.
<
Scroll to explore all our videos

>

Acupuncture
The AAC team is dedicated to delivering high quality, caring and effective acupuncture for a wide variety of conditions.

Moxibustion
Moxibustion is a specialised branch of Traditional East Asian medicine involving the strategic application of heat to the body via moxa in various forms.

Herbal Medicine
Easy to take, these are prescription only medications and require a Chinese herbal medicine consultation. Contact us.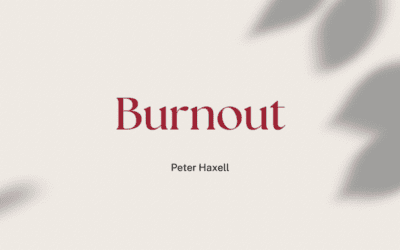 Low energy? Motivation non-existent? Immune system shot to pieces? Nerve system on an endless cycle of fight or flight? You might be burnt out! Burnout is not a new condition, but it is fast becoming a modern day epidemic. Long covid, adrenal fatigue, chronic fatigue,...
read more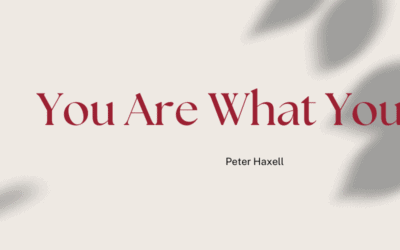 "You are what you eat." At least that's what most of us have heard, or been told at some point in our lives. In truth though, as my old mentor Graham Jellett used to tell me "You are what your digestive system can absorb and process." In the modern day health sphere,...
read more

Here to support you and your health
Open 6 days a week with hours to suit you
Call us on 03 5298 1213
Shop 3 / 153 Shannon Ave, Manifold Heights, VIC 3218

Shop 3 / 153 Shannon Ave, Manifold Heights, VIC 3218
Open 5 days a week with hours to suit you