At the Australian Acupuncture Centre (AAC), we rely heavily on empirical knowledge (developed within our profession over 1000's of years) as well as the latest research findings to help us determine the appropriate acupuncture treatment plan for our patients. Determining the appropriate acupuncture treatment plan involves interviewing the patient about their problems and then examining them according to Chinese medicine diagnostic principles. Once the problem is understood and framed within the diagnostic language of Chinese medicine, various treatment options are considered and a treatment plan developed.
The typical acupuncture treatment plan
The typical acupuncture treatment plan at AAC begins by performing several consultations in quick succession (typically over a period of 7-10 days). This provides valuable information about how well the patient responds to acupuncture and allows the practitioner to determine what acupuncture and Chinese medicine treatment plan is best. Once the patient's individual response rate (IRR) and most appropriate treatment plan option is understood, it is possible to estimate the dose (frequency and the duration of treatment) required to recover. You can find out more about the factors that influence IRR and dose here.
Once the patients IRR is determined, the typical acupuncture treatment plan would involve something like 2 or 3 consultations a week. Once the patient is free of symptoms, the frequency of treatment is reduced. It is important to understand that treatment plans do not typically conclude at this point as reduction or eradication of symptoms is not necessarily an indication that the underlying problem has been completely resolved. This is because recovery from illness or injury is always a multi-step process involving various phases of recovery.
At the AAC, we think of recovery from injury or illness as occurring in three distinct phases; the symptomatic phase, the asymptomatic phase and the resolution phase. Each phase requires a different treatment dose and this will typically be reflected in your acupuncture treatment plan. You can read more about the 3 phases of treatment here.
So, to recap, at AAC the typical treatment plans looks like this;
Interview and examination to determine the nature of the problem
Initial consultation/s to confirm your individual response rate
Development of a treatment plan to progress you through the 3 phases of recovery
Dose at symptomatic phase is typically 2-3 consultations per week for several weeks
Dose at asymptomatic phase is typically 1 consultation per week, sliding out to 1 consultation fortnightly as results are consolidated
Dose at resolution phase is typically 1 consultation monthly to maintain results
All this can be a little confusing! But don't worry, if you would like to find out more about what an acupuncture treatment plan might look like for you, please contact the clinic on 03 5298 1213.
Alternatively, email us on info@australianacupuncturecentre.com.au or pop in to Shop 3 / 153 Shannon Ave, Manifold Heights, VIC 3218 for a chat.
Thanks for reading,
Paul
MPET; B. A. (Hons); B. H. Sc. (Acu); Ad. Dip. App. Sc. (Acu);
Dip. Rem. Mass.; Dip. Rem. Therap;
Member AACMA 1332; Registered Acupuncturist (AHPRA)
Paul McLeod is a AHPRA registered acupuncturist in Geelong, Victoria, offering drug-free management of a wide variety of medical conditions. Paul has been studying and practicing acupuncture and Chinese medicine for more than 22 years and has a wealth of experience with many forms of pain, including muscular-skeletal pain, nerve pain, digestive pain and gynaecological pain. Paul is a very experienced teacher with a passion for sharing his knowledge of Chinese medicine with the community.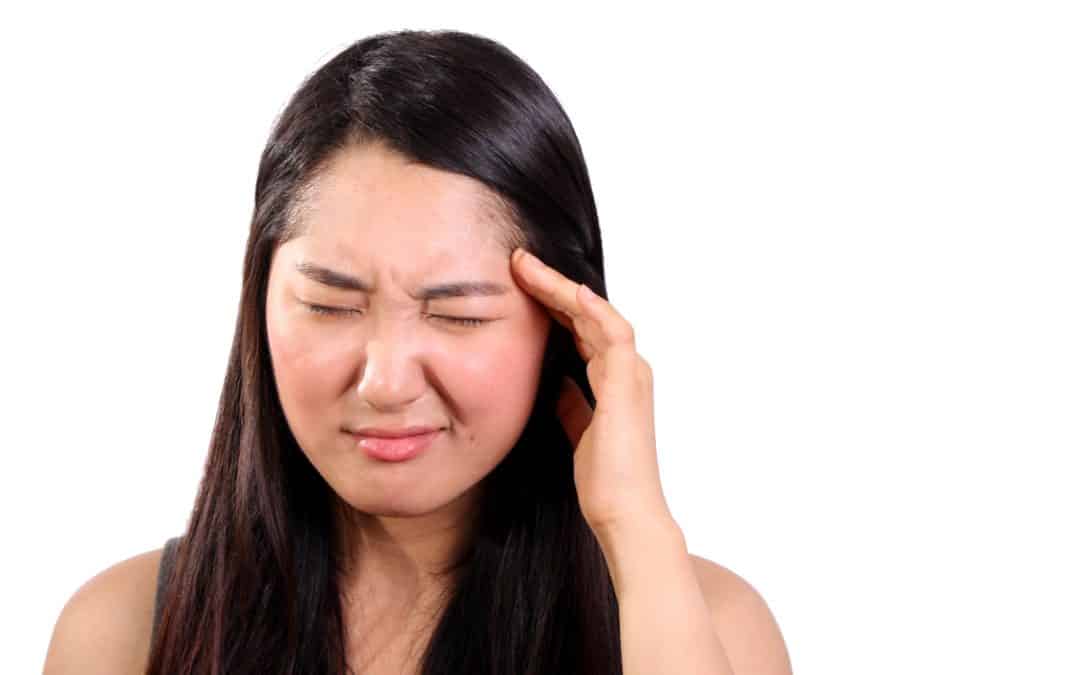 Check out our headache and migraine video here or Book an appointment. Headaches Do you suffer from headaches? Are they impacting on your quality of life? If they are then you're not alone. Massive numbers of people around the world experience some sort of headache...
read more

Shop 3 / 153 Shannon Ave, Manifold Heights, VIC 3218
Open 6 days a week with hours to suit you