What is relaxation massage?
Relaxation massage is for people looking for a gentle, professionally performed massage that focuses on helping you relax and unwind. It is our version of the classic Swedish massage and uses lots of long, slow, gentle massage techniques such as effleurage, kneading, fractioning, tapping, percussion, vibration and shaking. At AAC, our therapists usually perform this massage using oil.
How can relaxation massage assist you?
Relaxation massage is a pleasure to receive. Most customers fall asleep during their session and wake feeling refreshed and significantly more relaxed. You might want to consider relaxation massage under the following circumstances:
If you have sore tired muscles
Are feeling uptight, stressed out or particularly tired;
If you don't like strong pressure during a massage, or
If you are looking for help with the blood and lymphatic circulation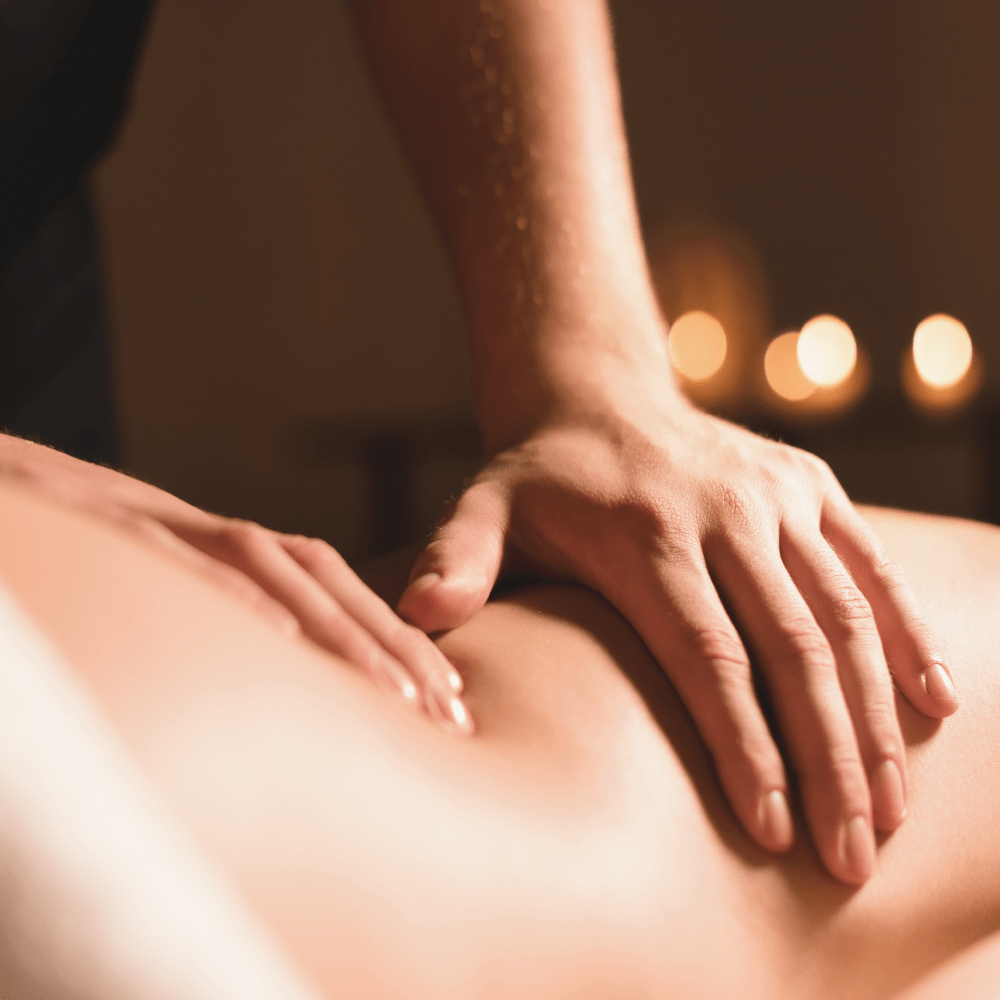 Here to support you and your health
Open 6 days a week with hours to suit you
Call us on 03 5298 1213
Shop 3 / 153 Shannon Ave, Manifold Heights, VIC 3218

Shop 3 / 153 Shannon Ave, Manifold Heights, VIC 3218
Open 5 days a week with hours to suit you