What is deep tissue massage?
Deep tissue massage is for people who love a strong, professionally performed massage, that is deeper and more intense than relaxation massage. It uses a variety of cross muscle-fibre stroking and kneading techniques, as well as concentrated pressure over tight, painful and dysfunctional muscles. It is our version of sports or therapeutic massage and it is great for tight shoulders or stiff necks and backs. In fact, you can use it for just about any ache and pain that you think would respond well to a firm and focused massage.
Strong and focused massage; just what you ask for!
At the Australian Acupuncture Centre, we understand how hard it is to get a really good deep tissue massage these days. We know how frustrating it is to ask for a strong, deep tissue treatment, only to get something that feels more like relaxation massage. At AAC, we know that when you ask for deep tissue massage, you want something that is strong and focused. You want something that you can really feel! Our therapists will get this done for you.
A professional and very experienced team
All our massage therapists are Australian trained with many years of industry experienced. They love what they do and work very closely with our acupuncture and Chinese medicine teams to ensure that you get the very best in high quality and professional care during your time with us.
How can deep tissue massage assist you?
Deep tissue massage has the following benefits.
It is fabulous to receive and can leave you feeling deeply satisfied
It helps move blood and other body fluids
It may assist in reducing pain and improving range of movement
It may improve your general sense of wellbeing, and
It can help reduce feelings of stress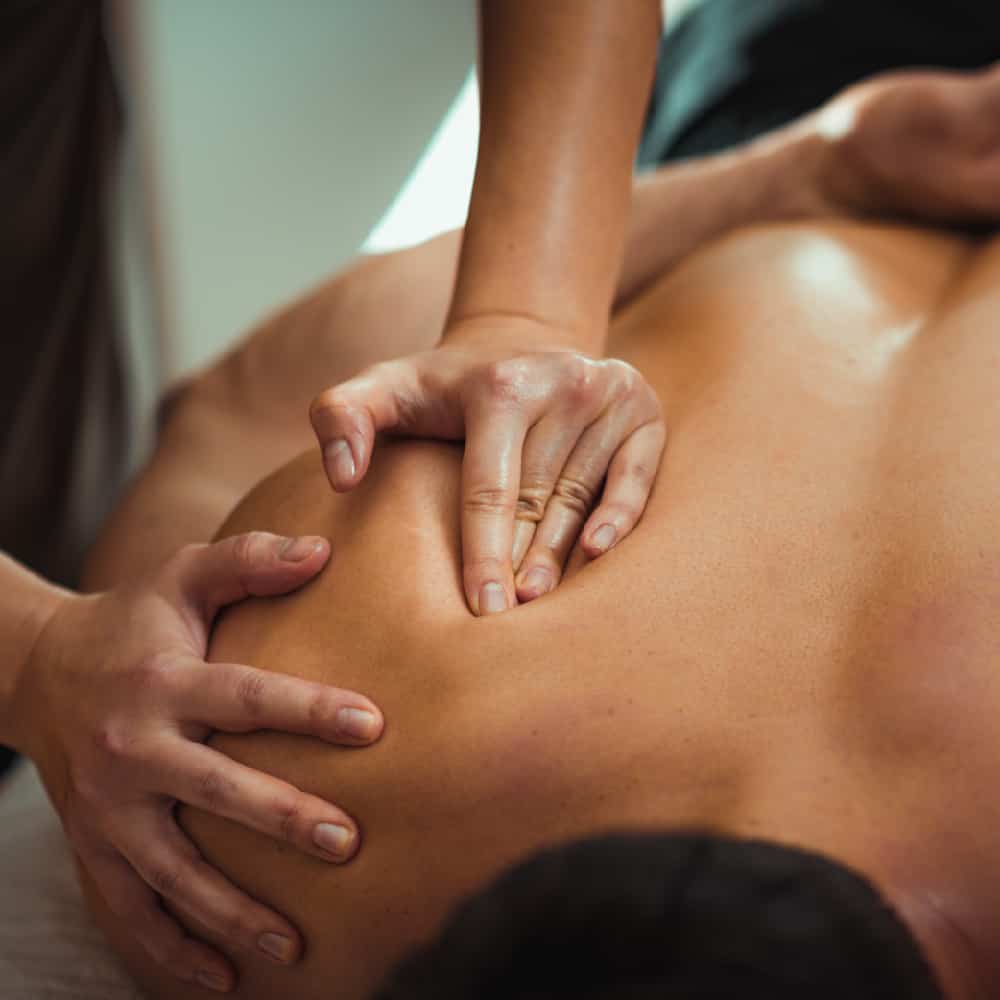 Here to support you and your health
Open 6 days a week with hours to suit you
Call us on 03 5298 1213
Shop 3 / 153 Shannon Ave, Manifold Heights, VIC 3218

Shop 3 / 153 Shannon Ave, Manifold Heights, VIC 3218
Open 5 days a week with hours to suit you